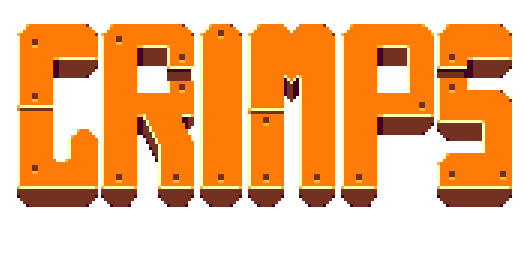 Grimps: A Christmas Puzzle
A downloadable game for Windows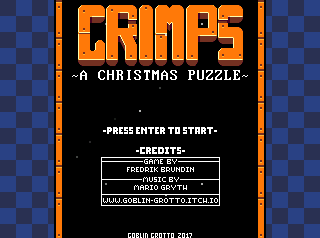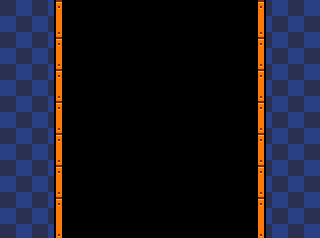 It's the day before Winter's Eve and a young penguin journeys home to celebrate with friends and family. But to the penguins dismay the village is in ruins. Survivors says the vile Grimps attacked the village and captured all the inhabitants.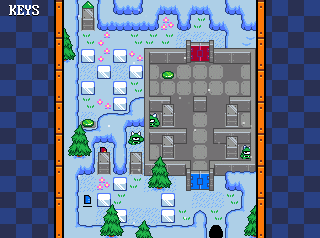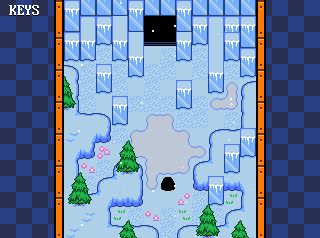 The young penguin sets out to rescue them

Comments
Log in with your itch.io account to leave a comment.
Just finished wrapping presents and got some free time to play this. It's short but sweet! I love the game play and graphics, It also feels fun to play which is a hard thing to pull off. The puzzles were just challenging enough too, loved it!